Tune In!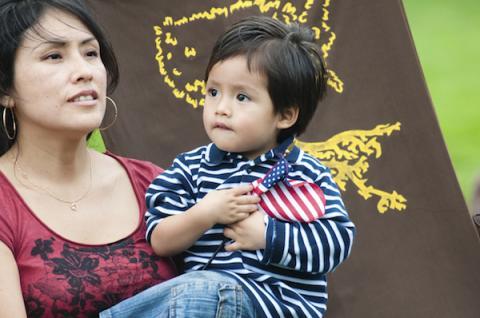 Moving Forward with Kristin Rowe-Finkbeiner on #RisersRadio
On the RADIO show this week we cover Trump's dangerous move to increase the detention of pregnant women; the victory of ending the practice of shackling women in prison during labor and what more needs to be done; advancing #CounselorsNotCops in New York State; and how to speak to children and adults about the school shootings.
*Special guests include:
HOW TO LISTEN:
Tweet your thoughts with the #RisersRadio hashtag!