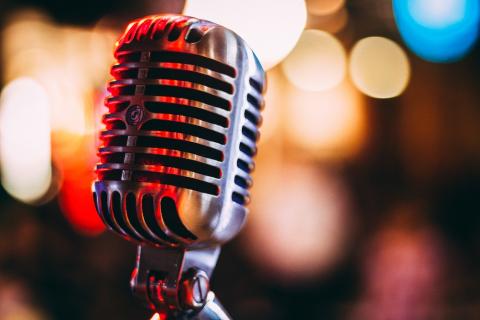 As we close out the year we have some special guests on the radio show this week as we talk about how much emergency relief from Congress it will take to revive the U.S. economy. We also discuss the need to extend paid leave and sick days and uncover what's going with after school care and how to get support for children during a pandemic with . We close out the show discussing how to best support a loved one if they come out as trans. 
This week's guest include Mark Paul, Assistant Professor of economics and environmental studies at New College of Florida and a fellow at the Roosevelt Institute( @NewCollegeofFL, @MarkVinPaul) MomsRising's own Senior Vice President of Workplace Justice Ruth Martin, MomsRising, @MomsRising) ,  Jodi Grant, Afterschool Alliance, ( @afterschool4all) and Alexis Bleich, Co-Director of the Clinical Services at Kip, @kiptherapy
Tune in where ever podcasts are heard but you can check it out on Spotify.