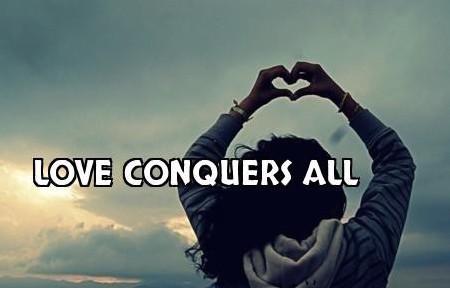 MomsRising Radio this week: A Valentine to #Childcare #FoodJustice #Healthcare and #Equality
On Valentine's week we embrace the rising tide to increase access to affordable childcare, to healthy food for all, to healthcare coverage through the Affordable Care Act, and to justice.  It's an ode to awesome policy—and covers how to build and grow positive change!  It's a love story for democracy.
*Special guests include: Helen Blank, Director of Child Care and Early Learning, National Women's Law Center; Monifa Bandele, MomsRising; Kathy Hempstead, Robert Wood Johnson Foundation; Grace Hwang Lynch, creator and blogger at HapaMama.
LISTEN: In the DC-area, on many stations across the nation, and anytime on WeActRadio.com and TuneIn's Progressive Voices & on iTunes, where you can subscribe for free!
Thank you to radio experts Paul Van Erem, Sarah Howard-Garoutte, Melissa Byrne, Kymone Freeman, Alex Lawson, Peter James Callahan and Jon Sinton.