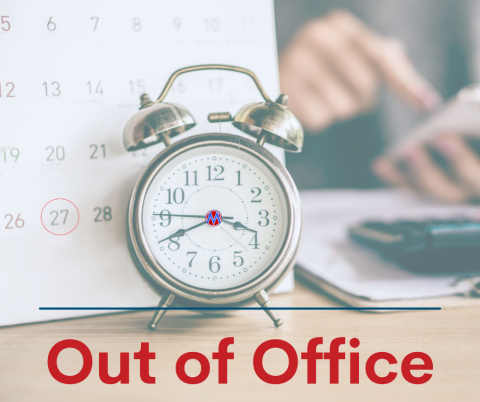 MomsRising is Taking a Weeklong Break. Here's Why.
Dear MomsRising Community,
We are officially closing MomsRising May 31 to June 4, 2021, to center staff Wellness.
As we reflect on all that we've been through and also accomplished over the past 14 months (together we engaged more than 72,000 get out the vote volunteers and helped pass national COVID-19 relief along with the Child Tax Credit that is set to help pull 50% of children out of poverty this year!), we are also preparing for all the work still ahead in the coming months to help build a Care Infrastructure and a nation where everyone can thrive. 
This weeklong closure is also part of MomsRising continuously working to reflect and model our national policy goals internally, including by closing for this week of Wellness. 
Thank you in advance for understanding. If you'd like to help us build the Care Infrastructure that our families, economy, and communities need and a nation where everyone can thrive; then you can start here.
With much appreciation, gratitude and love, 
Everyone at MomsRising