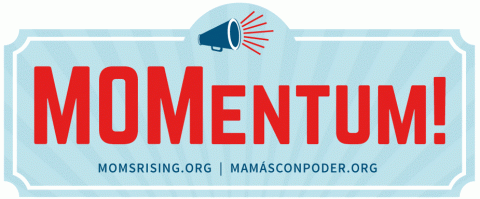 Mom bears witness: Your February MOMentum
WOW - with all the actions taken, events accomplished, and donations given, we felt the love in February! Particularly powerful: MomsRising member Angelica testified before Congress about the child care crisis we face in this country, sharing her personal story as a single mom. Check it out, and all our February highlights, in the newsletter below. And thank you for all you do to support the MomsRising movement!
RISING FOR CHILD CARE
MomsRising member Angelica Maria Gonzalez testifies before a House Committee on child care.
When you give to MomsRising, you help lift the voices of moms and families, like MomsRising member Angelica Maria Gonzolez.
Earlier this month, Angelica was one of four witnesses to testify about the child care crisis before the a U.S. House of Representatives sub-committee hearing titled, "Solving America's Child Care Crisis: Supporting Parents, Children and the Economy."
"As a single mother, who is the sole provider with no family, finding high-quality, affordable, reliable child care falls to me. But throughout my 14 years of parenting, doing so has never been easy and often it has been impossible. Despite trying my best, I have struggled to find and maintain the child care my family needs at every turn and this struggle has had a profoundly harmful impact on my family...
Our child care system is terribly broken, and it's holding families back and harming children….We can't wait any longer for solutions."
Thank you for helping moms rise in Congress, for being an important voice for women and families in your community.
Read Angelica's powerful testimony here.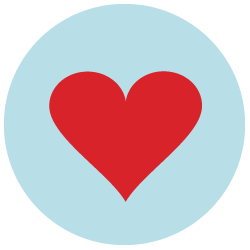 MEMBER LOVE
Members share how MomsRising is a positive force in their lives.
"The values that are promoted by MomsRising are the basic, common sense solutions that serve our democratic society well. They support human dignity and justice. I admire the energy and tenacity of the young women who initiated the MomsRising movement. Their skillful use of electronic communication is impressive and effective. May Moms Rising bloom and grow forever."
— Leona
MomsRising member Kerri K. shows off her new MomsRising swag on Instagram. Show off your sticker or tote — tag your pic with @momsrising on Instagram, Twitter and Facebook!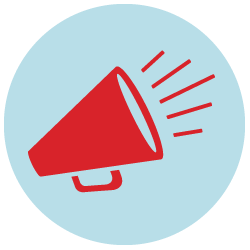 MEDIA SPOTLIGHT
Here's what could help save more black infants' lives. But N.C. isn't doing it.
Feb. 8, 2020, The Raleigh News & Observer
""Paid family leave would guarantee parents time at home with their newborns, and time for mothers to establish breastfeeding," said Beth Messersmith of MomsRising's North Carolina chapter. Earned sick leave would mean that parents wouldn't have to sacrifice pay to care for sick children or take them to the doctor, she said."
COMING SOON
March 5, 12, 19, 26 | Bilingual #EarlyEdChat Tweetchat, 2pm ET
Held weekly on Thursdays.
March 30 | #MaternalJustice Tweetchat, 8-9pm ET
Held monthly on the last Monday of the month.