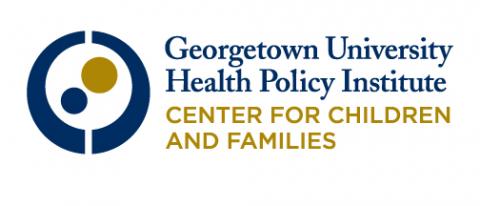 Medicaid & CHIP Participation Rates Show Continued Success of Efforts to Connect Kids with Coverage
Recently, CMS released 2012 rates of participation for children in Medicaid and CHIP. For the last few years, our friends at the Urban Institute have been calculating them.  The new participation rates show the continued success in covering children. Since 2008, the national rate of participation has increased from 81.7% to 88.1%. Other highlights include:
In 2012, there were 20 states with at least a 90% rate of participation.
More than half the states had statistically different estimates from the national participation rate in 2012.
States in the Southern and Western regions of the country continue to have the lowest rates of participation in Medicaid/CHIP.
The time period from 2008 through 2012 was marked by a serious economic downturn. Even so, states were able to not only maintain participation in Medicaid/CHIP but even increase it.  This success is attributable to the steps states have taken to simplify and streamline enrollment and renewal processes. The high participation rate in Medicaid/CHIP has contributed to the decrease of the uninsurance rate among children to an all-time low.
******************
This post was first published on the Say Ahhh! blog