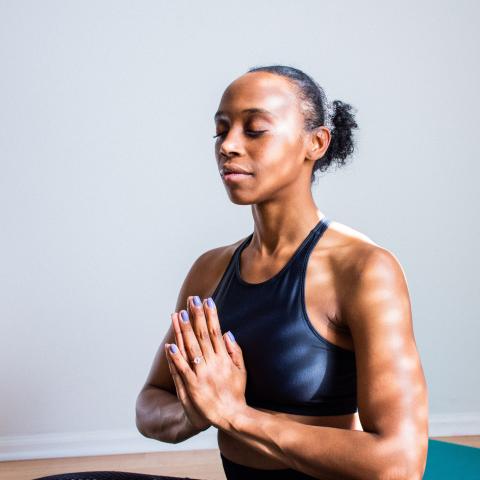 Maternal Mental Health Impacts Communities of Color More Yet Care is Harder to Find
Tina Sherman, Senior Campaign Director for Maternal Justice, discussed Black Maternal Mental Health with Lina Acosta Sandaal of Stop Parenting Alone on IG Live. They discussed how women in communities of color are particularly vulnerable maternal health disorders yet encounter more barriers to adequate care.
[In] a lot of our cultures, there was a period of postpartum where the community came in and took care of that parent. There are so many rituals and we don't maintain them - but they're there for a reason!
Right now up to 1 in 5 women suffer from maternal mental health disorders like depression or anxiety in the U.S. and research shows that this number has more than doubled during the pandemic. 
Perinatal and postpartum disorders during pregnancy and after birth, are as common as gestational diabetes, but stigma, fear, and lack of information means we don't talk about it as much as we should. Infact, maternal mental health disorders like postpartum depression are the number one complication of childbirth, yet 1 in 5 women report NOT being screened for maternal depression despite universal screening being recommended. 
Increased demand and barriers to mental health care because of the pandemic, mean even fewer moms have been able to receive treatment. This is particularly concerning for moms of color who have faced a disproportionate impact of COVID-19 and are experiencing maternal mental health disorders at rates 2-3 times higher than white women.