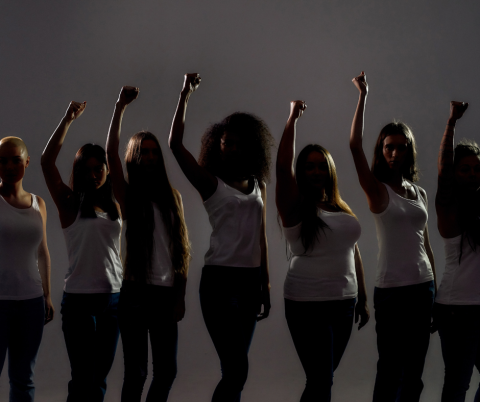 Make the Choice to Vote, Don't Forget to Register!
"The vote is precious. It is the most powerful non-violent tool we have in a democratic society, and we must use it."

John Lewis (Global Citizen) 
Each year the National Voter Registration project not only educates citizens on the importance of voting but, through the help of thousands of volunteers, registers millions, including 1.5 million in 2020. 
As John Lewis asserts, we MUST vote. It is how we create change. We need all hands on deck to ensure we are each registered (and our friends and family, too!) and that we get out and vote early or on election day this year.
You can check your registration quickly and easily right here!
We are counting on our community of mothers, caregivers, and advocates to register, volunteer to get out the vote (we have an excellent postcard program for that! and VOTE in this upcoming election. 
From issues of workplace justice to social justice, immigrant rights, and healthcare, your vote can create change on issues important to you, your family, and your community.
Make sure you are registered by using our "check your registration" tool today!