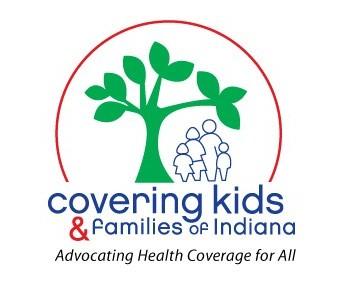 Looking for health coverage for your kids? We can help!
Open Enrollment for the Affordable Care Act Marketplace plans may have ended for now, but did you know that kids, teens up to 19, and some adults may still be eligible for coverage?
Enrollment in Indiana Medicaid, the Children's Health Insurance Program (CHIP), and the Healthy Indiana Plan (HIP) is open year-round for kids and adults who qualify.  Don't put off those check-ups, shots, dentist visits, sports or camp physicals, prescriptions, or prenatal care because you think there are no coverage options for you!
Covering Kids and Families of Indiana can help you figure out what your family is eligible for and start a Medicaid or CHIP application right away if you qualify.  We've been providing health coverage enrollment and outreach for 15 years and know how to cut through the confusion and connect Hoosier families to a doctor and a medical home.  Our local coalitions are located throughout the state and know the programs, resources, and services right in your own community. Visit www.CoverYourKids.org to find a Covering Kids and Families program in your area, and get started today!  If you do not live in Indiana, visit your state's Medicaid agency or HealthCare.gov. Or call 1-877-KIDS-NOW (1-877-543-7669).