Tweetchat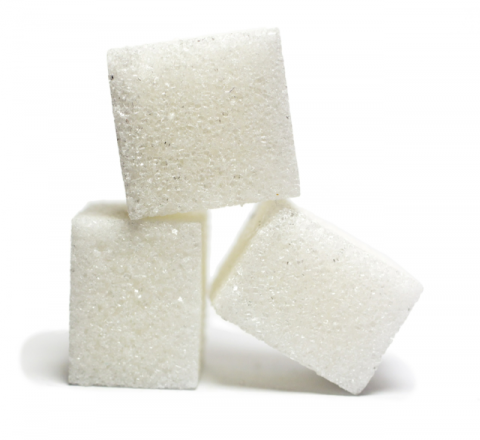 Let's Talk Sugar, Sugar Policies & Why You Should Care at #FoodFri
It can be confusing when you hear sugar discussed in the media. As a parent, I had questions. How much sugar should a child eat? What's the difference between added sugars and naturally occuring sugars? And, why should I care? These were just some of the questions I had when I sought to educate myself about sugar.
And so I went to the experts. Scientists. Who better to explain the science behind sugar, sugar policies and why we should care, right?
On December 2, 2016, between 1-2 p.m. EST, the Union of Concerned Scientists' Genna Reed and Gretchen Goldman will join @MomsRising for a #FoodFri tweetchat to discuss the risks and consequences of added sugars in our children's food, how sugar policies can help or hurt our children's health, and the food industry's attempts to "keep business as usual".
Join us! Bring your questions to learn how sugar affects your family's health, what you can do about it in your daily life and how you can advocate for healthier policies!
Click below to invite a friend (or two!) to this week's chat.

Tweet: What's all the hoopla abt #sugar & sugar policies? Find out at #FoodFri 12/2, 1pET w @MomsRising @UCSUSA. Info: http://ctt.ec/9f2C3+
---
To join and follow the conversation on Twitter use the #FoodFri Hashtag in each tweet.
You can also follow the chat on Twubs.com/FoodFri. Twubs allows you to follow MomsRising's registered hashtags by creating an account. Below I have noted the steps.
Create an account using an email or your Twitter account.
Enter the desired hashtag, #FoodFri, #WellnessWed or #EcoTipTue, in
the search box found at the top of the page. Click Enter. A new page
will open with the desired chat.
Find the "Join This Twub" button found on the right-hand side bar and join the group.
Adjust the speed of the conversation to your liking. Options are: Fast, Medium, Slow, Slower, or Slowest.
Introduce yourself and join the conversation, by entering your
comment, tips, or questions in the "Tweet to #FoodFri as [YourName] box"
Or, respond to a specific tweet by hovering over the right-hand side of the individual's tweet and selecting one of the icons.
---
More about our #FoodFri Featured Co-Host(s):
The Union of Concerned Scientists puts rigorous, independent science to work to solve our planet's most pressing problems. Joining with citizens across the country, we combine technical analysis and effective advocacy to create innovative, practical solutions for a healthy, safe, and sustainable future.
Follow the Union of Concerned Scientists on Twitter and Facebook.