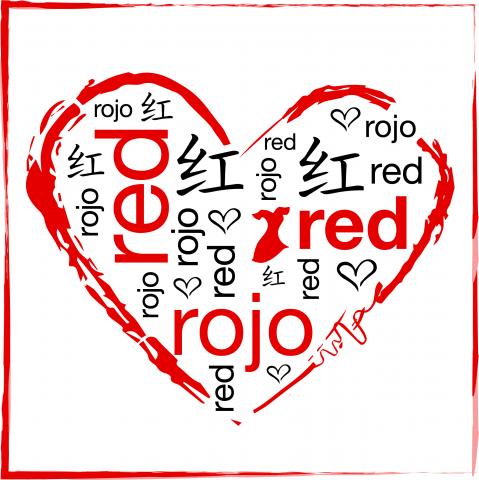 Let's Chat about Latinas and Heart Health!
February is American Heart Month and it is a great time to chat about heart health. 
Cardiovascular disease is the number one killer of women. Each year, 1 in 3 women die of heart disease and stroke. Latina women are at a particularly higher rate for heart disease.
According to the American Heart Association,
·      Only one in three Hispanic women know that heart disease is their number one killer.
·      Hispanic women are likely to develop heart disease 10 years earlier than Caucasian women.
·      Only 3 in 10 Hispanic women say they have been informed that they are at a higher risk of developing heart disease.
Education is key! That's why we're excited for this #FoodFri chat.
Please join us on Friday, February 16th to discuss Latinas and Heart Health with our guests, The American Heart Association – New Jersey (@AHANewJersey) and food blogger and recipe developer Diana Rodriguez, (@ComprasYHogar) for a bilingual #FoodFri chat.
We'll be discussing cardiovascular disease prevention, the state of heart health among Latinas and tips and tricks to maintain a healthy heart!
Click below to share the #FoodFri chat with your followers!