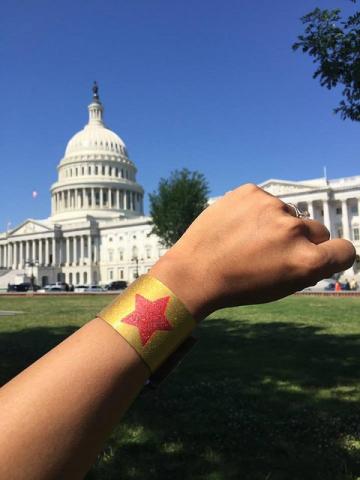 Leader Pelosi, House Democrats, MomsRising to Discuss Impacts of #GOPTaxScam
Democratic Leader Nancy Pelosi, House Democrats and MomsRising advocates will hold a press conference tomorrow in the H-207, the Rayburn Room at 10:30 a.m. E.T. on the negative impact of the #GOPTaxScam on children and families.
 
Who:   Democratic Leader Nancy Pelosi
            House Democrats
            MomsRising Advocates  
 
What:  Press Conference on the Negative Impact of the #GOPTaxScam on Children and Families
 
When: Wednesday, December 6, 2017, 10:30 a.m. E.T.
 
Note:   Livestream of the press conference will be available here.
 
Because the GOP tax plans are a proverbial lump of coal for women and families, following the press conference MomsRising members will deliver (edible) lumps of coal to members of Congress, along with letters and personal stories from moms describing how the GOP tax plans would harm their families. For information on -- or to cover -- the deliveries, contact Emily Hecker.
This media availability is for congressionally accredited media only. Credentialed cameras must be preset for a security sweep by 9:30 a.m. E.T.
Reporters: View this as a statement in our newsroom.