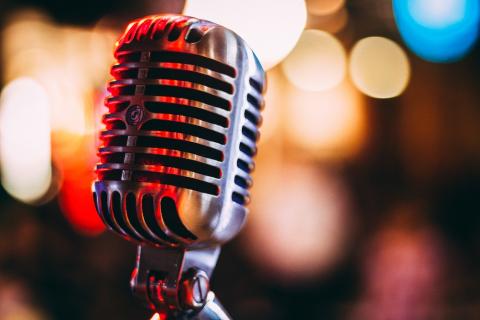 Last #RisersRadio Show: Winning!
On the #RADIO show this week we cover some spectacular recent wins in Congress, like the Preventing Maternal Deaths Act and SNAP in the Farm Bill, and how real people made them happen; we also cover a new report on uninsured kids and the importance of children having access to healthcare; then we close the show with the latest on the childcare emergency that our nation is facing and what YOU can do to make change.  
*Special guests include:
Nadia Hussain, Maternal Justice Campaign Director MomsRising, @MomsRising
Ellen Teller, Food Research & Action Center (FRAC), @fractweets
Edwin Park, Center for Children and Families at Georgetown University
Katie Hamm, Center for American Progress, @amprog
How to Listen:
Remember to join the conversation by using the hashtag, #RisersRadio, on Twitter!
Hashtag: #RisersRadio #KeepMarching