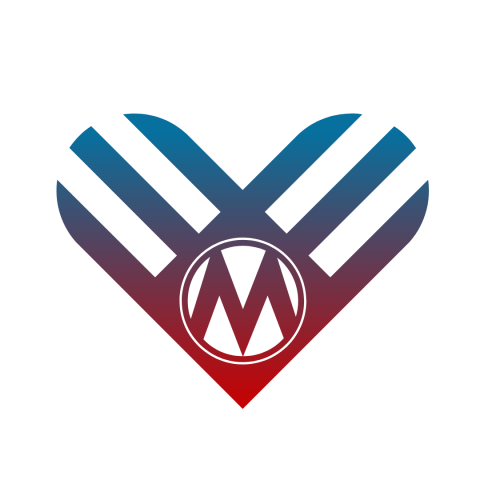 Will you support this movement for moms and families with a gift right now? All gifts are matched today! 
We Are MomsRising. We'll never stop fighting. We'll never stop winning.
Your gifts allow us to do some amazing things together, and nobody is better than us at quickly adapting our tactics to meet the moment. Over the last few months, here are a few highlights of what you've seen us do together!
Sent over 143,000 postcards with handwritten notes to US Senators from MomsRising members just like you, and made 905,525 grassroots contacts in 2021 urging Congress to build a Care Economy!
Flown planes over sporting events, reaching hundreds of thousands with a critical message -> Care Can't Wait!
Organized not one, but TWO massive rallies at the U.S. Capitol to demand Congress pass the Build Back Better Act NOW!
Together, we've gotten the Build Back Better Act passed in the US House. And together we're now hard at work making sure this critical legislation passes the Senate in 2021 too!
Your gift powers this work and helps us WIN the policies moms, families, and our economy need. If you are able, make a gift TODAY and help keep us flying strong!
There is no better time to give than right now. If you are able, on this special day of giving, we need your support.
Together we're playing a major role moving the Build Back Better Act forward, which includes: Paid family and medical leave, childcare policies that cut costs for parents in half, free Pre-K, home- and community-based services, expanded Child Tax Credit, addressing equity in maternal health, healthcare, lowering prescription drug prices, and immigration reform.
Thank you for all you do.
- Kristin and everyone at MomsRising.org
P.S. We've updated our technology so you can now make a Giving Tuesday gift in honor or memory of someone you love, and you can pick a card announcing your gift. Make a contribution before midnight today!