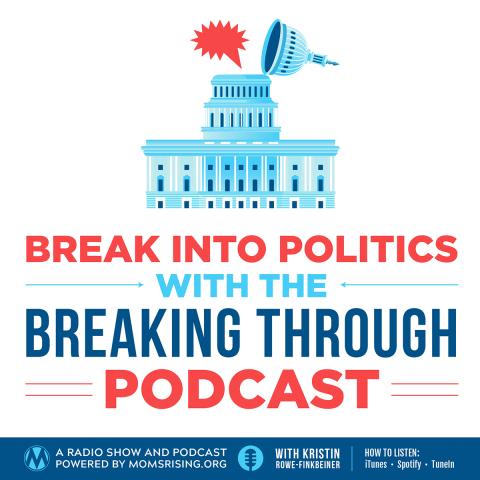 Infant Formula Shortage & Our Rights Under Attack
On the radio show this week we cover the infant formula shortage crisis, and include tips for making sure infants get the nutrition they need in this time of emergency; we also cover the urgent need to protect voting rights and reproductive rights in America as our rights, freedoms, and communities are under attack; and we hear about areas where momentum for change is growing to finally build the care infrastructure that our nation needs. 
*Special guests include: Elyssa Schmier, MomsRising, @MomsRising, @MamasConPoder; Melanie Campbell, Black Women's Roundtable, @coalitionbuildr;  Sheila Katz, National Council of Jewish Women, @NCJW; Ruth Martin, MomsRising. @MomsRising @MamasConPoder 
Tune into the podcast below!