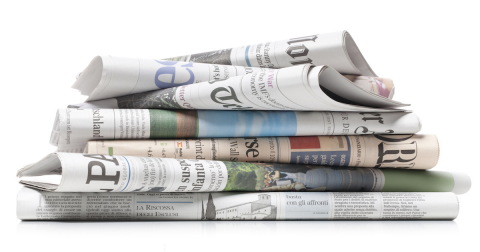 I'm Standing Up for the Women's Health Protection Act!
Now more than ever—reproductive rights are under attack across the country. There have been 400 needless abortion restrictions enacted since 2011 across the country, which is why Congress must act to stop these dangerous attacks. Currently, a bill in Congress called the Women's Health Protection Act (S.1645 / H.R. 2975) is underway; this bill would prohibit these restrictions and protect the rights of everyone who seeks to exercise their right to abortion care.
Most people who have abortions already have children, and research shows they do so mainly due to concerns for their families. Being able to manage the timeline of our children is not rocket science. We need a federal law to block these underhanded political agendas to outlaw abortion and restrict people's right to make personal medical decisions like whether and when to become a parent.
Restrictions and the erosion of abortion access across the country cause real harm and can have serious, long-term consequences for a person's health and safety. In addition, some of the laws passed have required medical professionals to provide false and biased information to patients or to perform unnecessary and invasive medical procedures!
We need Congress to act NOW. I am calling on all members of Congress to support the Women's Health Protection Act and implore every person in my community to do the same.