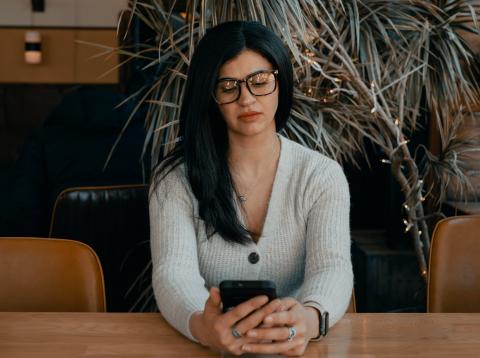 ICYMI: Postcards & Ice Cream, Child Tax Credit Checks Begin, Plus a Powerful Paid Leave Opinion
National Care Day of Action. Child Tax Credit celebrations. A powerful paid leave opinion piece. 
Here's what caught our eye this week in the MomsRising universe. 
Stay cool, and keep rising! 
---
What a great combination! Thank you! #PostcardSummer https://t.co/7IKsqiHHQT

— MomsRising (@MomsRising) July 16, 2021
Millions of people come together on July 13, 2021, in a National Care Day of Action to demand that Congress build back better with jobs, care and justice. As part of the National Care Day of Action, 5,700 MomsRising volunteers stepped forward to handwrite postcards to members of the U.S. Senate, totalling more than 140,000 postcards, to urge them to build a care infrastructure.
"[This] allows now a two-income household to actually have two incomes. And that's a long-term investment." — MomsRising Vice President of Government Relations and National Budget Elyssa Schmier 
Do you have questions about the Child Tax Credit or are wondering how to apply to get it (you can get it even if you don't normally file taxes or make little to no income!!)? Don't worry…we have you covered. Just check out www.momsrising.org/ChildTaxCredit
"It was stressful in every way — physically, emotionally and financially...I really wish we had paid family leave so I could have fully healed." — MomsRising member Krista Dixon
Urge Congress to improve our long-term care system so that kids and people with disabilities, as well as older adults, can live safely at home and thrive in their communities.