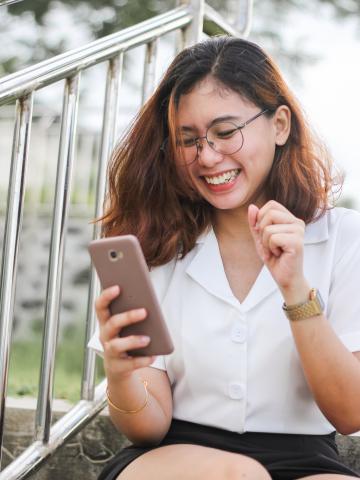 ICYMI: Maine Prison Win, SCOTUS Saves ObamaCare AGAIN, Jason George Chats with Kristin
Here's something positive for you...if you take two minutes to scan this post, you will NOT MISS some very cool and important stuff from the MomsRising universe from the past week. Enjoy, and keep rising! 
Paid leave saves jobs. Paid leave saves lives. We can and we must pass it this summer. Know more by checking out this Instagram Live with actor and activist Jason George and MomsRising Executive Director Kristin Rowe-Finkbeiner. 
"Today's 7-2 U.S. Supreme Court ruling is a major, meaningful victory for moms, families and our country." - MomsRising Executive Director Kristin Rowe Finkbeiner
"Incarcerating children is a failed pactice...We commend state legislators in Maine for their vote to close Long Creek Youth Development Center." - MomsRising National Director for Youth and Family Justice Beatriz Beckford
DACA is only a temporary bandaid! Urge Congress to protect DACA recipients by providing them with a pathway to citizenship in the next infrastructure and recovery package.
NATIONAL VACCINE MONTH OF ACTION: Black Engagement Week 
Throughout the week of June 14 - June 20, MomsRising joined forces with Made to Save, a national educational and grassroots campaign working to increase access to COVID-19 vaccines, and the NAACP to promote awareness and actions that help protect Black communities. Find shareable tweets filled with helpful information here, here and here.
"My hope is that those jobs really reconsider...paid family leave, paid sick leave, access to fair pay...so that we can really recover." - Vice President of MamasConPoder Xochitl Oseguera