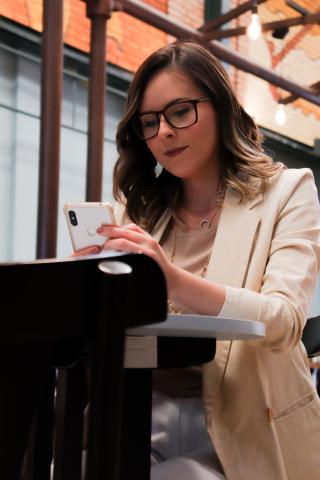 ICYMI: Gender Justice, the Big IDEA, Lifting Children Out of Poverty, PLUS Action of the Week!
Gender justice. A new primer for parents on the Individuals with Disabilities Education Act (IDEA). A MomsRising member in the news.
Catch up on this can't-miss content from the MomsRising community this past week.
Enjoy, and keep rising!
---
MomsRising hosted an important #MaternalJustice Instagram Live chat about how we can better uplift and center the LGBTQ community in our journey towards Reproductive Justice with @UnRestrictMN & @ElephantCircleCo
Join us in celebrating PRIDE with these books from a variety of genres. Seeing ourselves reflected in the pages of a book can make all the difference in a person's life and we deserve to know our stories and lived experiences matter. 
The United States is the only industrialized nation in the world without a federal paid leave leave policy. It's past time to change that. 
"It would help a lot. It would take a lot of stress away." — MomsRising Member Tami Burch
Do I have to pay to get my child evaluated? What kind of services are available for children ages birth to 3 under IDEA? Learn more about this important special education law.