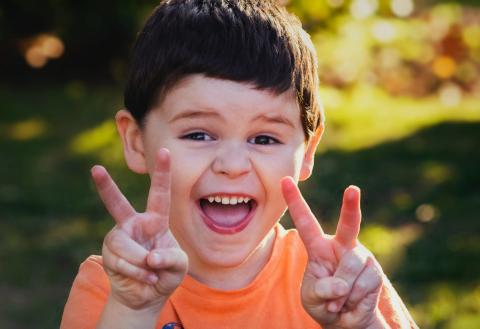 ICYMI: Fauci Responds, All Things Child Tax Credit, and Your Action of the Week!
Dr. Fauci connects with our MamásConPoder community on COVID vaccine questions. New expanded Child Tax Credit resource. Continuing the call for affordable, high-quality child care. 
Catch up on this can't-miss content from the MomsRising community this past week.
Enjoy, and keep rising!
---
Did you know that don't need health insurance, or to be a citizen, to get the COVID vaccine? Dr. Anthony Fauci sat down with MamásConPoder Vice President Xochitl Oseguera to answer these and other COVID-19 vaccine questions from our MamásConPoder community members.
Do you have questions about the Child Tax Credit or are wondering how to apply to get it (you can get it even if you don't normally file taxes or make little to no income!!)? Don't worry…we have you covered. Just check out www.momsrising.org/ChildTaxCredit
All the great improvements that have been made to the Child Tax Credit will disappear after a year unless Congress takes immediate action to make these improvements permanent. We need you to speak out NOW! 
"Remote work is not a substitute for affordable, high-quality child care." — MomsRising New Hampshire State Mom Force Director Christina D'Allesandro