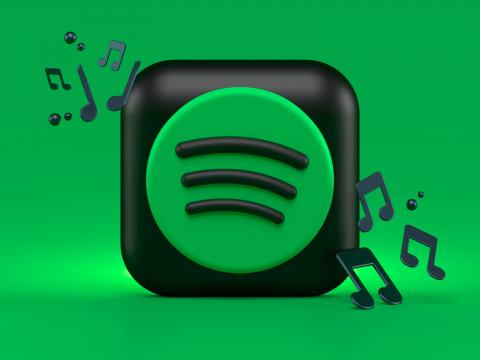 ICYMI: Breastfeeding Beats, a Super Powerful Storybook and Back-to-School Exhaustion Already
Joy. Anxiety. Solidarity. Relief! 

There were a lot of emotions in the content that caught our eye this week. Check out these picks from the past few days...and keep rising! 
---
Breastfeeding and Bodyfeeding Mommas! In celebration of National Breastfeeding Month, we created a playlist you can "let down" to while getting your feeding time on.
In our Care Economy Storybook 2021, MomsRising has captured powerful and moving stories from families across the nation about how hard it is to give care, making the case that it doesn't have to be this way. Know More
"I don't feel like the alarms are going off in the way that they should be." — MomsRising Maternal Justice Senior Campaign Director Tina Sherman
"The money has been huge for us." — MomsRising member Sandy Westrand