I Am Voting For The ACA Because It Saves Lives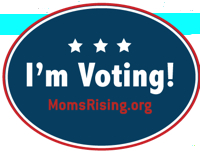 I'm voting because I know access to healthcare can save lives.
After over 10 years on the job, my 39 year-old son lost his job last year. He also lost his insurance. He's not alone. There are approximately 12.1 million American adults unemployed and most of these people will struggle to afford or have access to health coverage.
With pre-existing high blood pressure and pancreatitis, when my son tried to get an individual health insurance policy, he was given insurance quotes of $1,200-$1,600 a month, which was completely unaffordable with only unemployment insurance income. According to the Centers for Disease Control, approximately 67 million Americans have high blood pressure.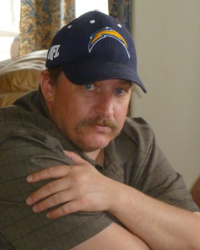 While he was uninsured, he got very sick with pancreatitis, and had two emergency hospital stays that resulted in $60,000 in hospital bills. Unfortunately, emergency room health care costs us all. According to research conducted by Families USA, the average insured family pays $1,017 more in premiums to cover the cost of the uninsured.
Finally, thanks to the Affordable Care Act, he was able to get coverage through our state's Pre-Existing Condition Insurance Plan (PCIP). The PCIPs offer insurance at more moderate rates than individual health plans. As a result, he has been able to afford his medication, see doctors to control his condition, and stay out of the hospital.
A top reason I'm voting in this election is that I have a son with a pre-existing condition.
Check out why other MomsRising members are voting on our cool interactive map. Don't forget to share your story!