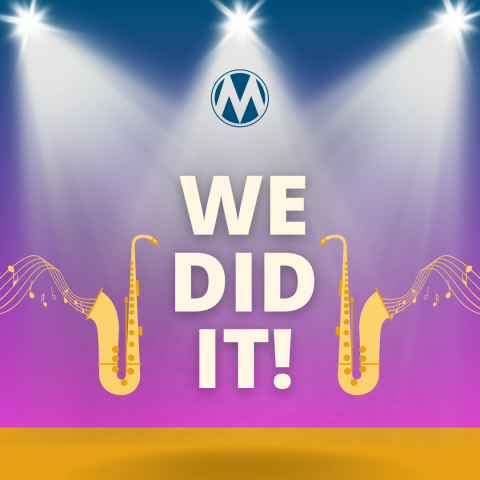 Huge wins for moms and families this year!
It's music to our ears - HUGE WINS for New Hampshire moms and families in 2023 including: child care, maternal health care and more!
Wow. What a year it's been! Since January, our MomsRising members have been speaking at press conferences and roundtables, testifying at hearings, and standing up for better policies for Granite State moms and their families. Our voices and stories were instrumental in helping our lawmakers understand what families really need - and in turn, our voices were heard. WE WON EVERYTHING we had our eyes (and hearts) set on this year, and then some! Among the wins are:
A historic $60.5 million investment in childcare over the next two years which will help families access affordable, quality childcare and will help providers recruit and retain a well-qualified workforce;
The MOMnibus which has critical investments to address maternal health, including extending postpartum coverage to those on Medicaid to one year postpartum, coverage of donor breast milk, lactation services and doula services, and funding for home visiting; and
The reauthorization of Medicaid expansion for 7 years which helps thousands of Granite Staters access health care coverage.
We were also successful in defeating the so-called "parental bill of rights" bill, harmful legislation that was a direct attack on our LGBTQ+ kids. 
Let's make some noise for the many moms and families who worked tirelessly this year to advocate for the things they care about. And thank you to our legislators, for staying in tune with what families need. For your efforts, moms and families are going to have an easier time finding the child care they need to work! And we're going to reduce maternal health disparities and preventable deaths! Thousands of families will continue to have health coverage. We could not have achieved this MOMentous success without you! Thank you so much for all that you do in the movement for moms. We can't wait to keep that drum beat going...