Tweetchat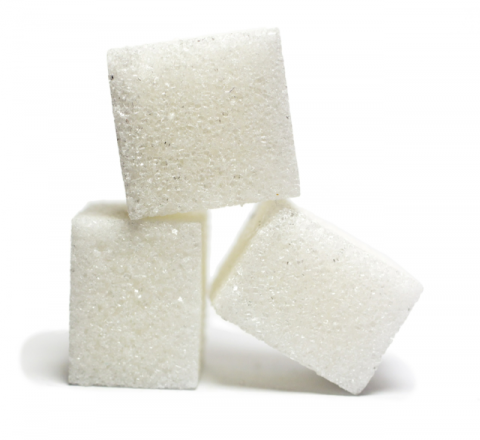 How to use the holidays to push for heathy habits - aka less sugar?
This is my favorite time of year. Parrandas/caroling, and get togethers with family and friends, during this holiday season are always such a treat. But what isn't a treat is the amount of sugar eaten during the holidays. It's estimated that most people gain an average of 5 to 10 pounds! There's a reason why this season is called the weight gain season and goodness knows I don't need to add any more weight to this middle - carrying my sons did a fine job of that on it's own! 
This holiday season I vow to make a change. I want to push for healthy habits - aka less sugar, for myself, my kids and my extended family and friends. To help us do that, @MomsRising is hosting a tweetchat with @TheFoodStand on December 9, 2016 between 1-2p.m. EST. 
Join us at the #FoodFri tweetchat to talk about ways that we can use the holidays to push for heathy habits - aka less sugar! Let's start a new tradition, a healthier one, that will help our families live long healthy lives. Because isn't that the perfect gift?
We hope you'll share what's worked for you and yours during the chat, as well as any questions you may have.
Click the share button on the side to invite a friend (or two!).