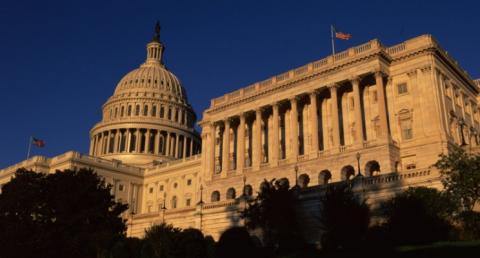 How to Fill the Rest of 2018
A piece in The Hill today says that "Republican leaders are mulling what to do for the rest of the year…"
It goes on to say that legislative activity will slow down dramatically after Congress returns from its spring recess so members can spend more time campaigning before the November midterm elections. As such, GOP leaders are trying to figure out how to fill their time between now and the end of the year.
The Coalition on Human Needs has a few ideas for them. We know there are many critical issues that desperately need their attention. A fix for DACA participants and more comprehensive legislation to protect all Dreamers, just for starters. More aid for our fellow citizens in Puerto Rico. Expansion of the Earned Income Tax Credit for younger workers and workers not raising minor children. Plans that actually support work for low-income people rather than erect barriers. Our list goes on and on.
But we want to hear from you. What do you want to see Congress working on this year? How do you think they should fill their agenda? Do you want to see them addressing health care coverage or rising premiums? Ensuring child care is affordable for working families? Enacting real gun safety legislation? Addressing other issues you care about?
We invite you to share your thoughts on CHN's blog or in the comments section below. Members of Congress are supposed to work for you, their constituents. Let us know how you'd like to see them fill the rest of the year.
This post was originally published on the Coalition on Human Needs' blog, Voices for Human Needs. Receive similar articles in your inbox by subscribing today, and follow CHN on Facebook and Twitter.