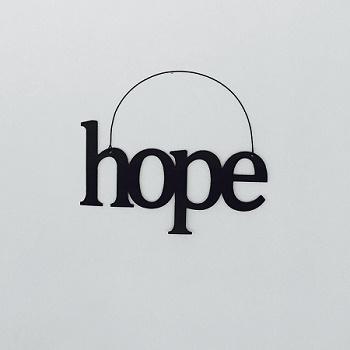 Hope & Change On The Move! All New Breaking Through Podcast
For the lastes on our Breaking Through podcast tune in to Spotify, TuneIn or Apple podcasts! 
Have you checked out our most recent podcast? Most recently we covered women, the economy and the policies we all need to advance gender justice, racial justice, and economic justice with special guests Dr. C. Nicole Mason, Institute for Women's Policy Research (IWPR), @IWPResearch; Teresa Younger, Ms. Foundation for Women, @msfoundation; and Jess Morales Rocketto, Care in Action and National Domestic Workers Alliance, @domesticworkers .
We also discussed key opportunities for change in this critical moment in history; and why building democracy is still important, as is keeping our voices raised! 
Check out the latest here and catch up the best of February here!