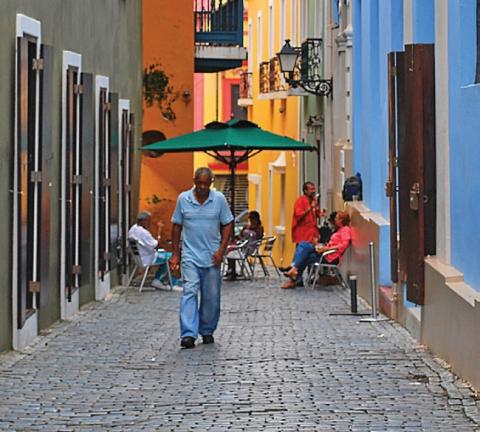 Help avoid a hunger disaster in Puerto Rico
Starting next month, 1.4 million Puerto Ricans on the island will struggle to put food on the table if Congress fails to approve an additional $600 million for the Nutrition Assistance Program (NAP).
Disaster NAP has served as a critical lifeline for Puerto Rico in the wake of Hurricanes Irma and Maria. Puerto Rico's poverty rate is three times higher than the national average, but not everyone in need of food assistance is able to receive it.
Unlike SNAP in the 50 states, Puerto Rico's NAP program is a block grant that receives limited funding from Congress every year and cannot be adjusted once is approved, even during times of disaster or increase in need.
In response to Hurricane Maria, Congress provided an additional $1.27 billion for the program. When this additional funding runs out in March 1.3 million people will see their benefits cut by more than a third. Roughly 100,000 people would lose food assistance altogether.  
Call (800-826-3688) your senators today and tell them to support our fellow citizens in Puerto Rico by providing $600 million for NAP. The Senate has the power to help Puerto Rico avert this benefit cliff.  
Thank you for helping Puerto Rico in this great time of need.
Originally published at the blog of Bread for the World.