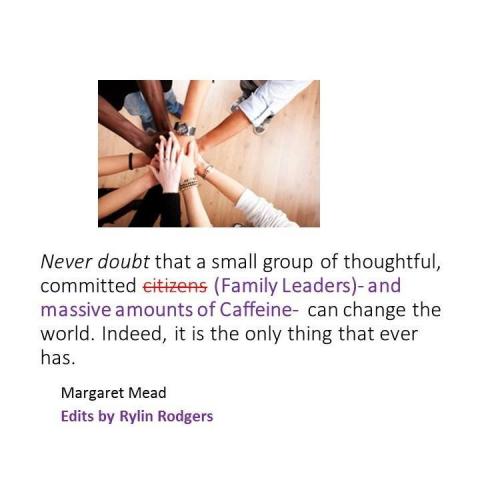 Health Care Debate Deep Breath
Following the election we knew immediately that a fight for Health Care was coming. The effort to protect care has been a longer and harder experience than we ever could have imagined. And, it is not over. This is a fair moment to reflect on the journey and identify lessons learned to build from for the next act. The national effort to save the ACA and Medicaid began even before the inauguration with the Republican-controlled Congress moving for a "fast and filibuster-proof" path to keep what was a Republican campaign promise to repeal and replace the ACA. On January 12th, the Senate (51 to 48) and on the 13th the House (227 to 198) passed resolutions that included instructions to repeal large parts of the ACA through budget reconciliation. And to reinforce the intent, President Trump's first executive order on January 20th was "Minimizing the Economic Burden of the Patient Protection and Affordable Care Act Pending Repeal;" while this was a largely symbolic effort in terms of direct impact, we have seen the power of the executive branch to disrupt the ACA, most notably in the destabilizing influence of threats to withhold cost-sharing reduction payments. Looking back on that start makes the roller coaster ride we've been on since all the more remarkable.
My view of the adventure/nightmare came as a family leader, a mother of children with medical complexity living in a rural community of a very red state. And yet I, like so many others, knew we had to fight for health care. It was time to move past campaign rhetoric to remind Americans and their elected officials that policy changes impact real people, real families, real communities. America's health care can and should be a bipartisan issue. Members of the 115th Congress began a master class in our health care system. Families, individuals, clinicians, health systems experts, data wonks, advocates and others have met with members and staffers. There have been calls, faxes, reports, an avalanche of real stories. I can say with 100% certainty that details of the complexities of our health care system and how those details impact real people have been shared, in depth.
A great strength of the effort has been an engagement of many who had never before spoken to elected officials for any reason. Getting to this took several key pieces:
1. Educating people about what programs they used, benefited from or that funded their work. The complexities of our health care and disability services systems, including a maze of names for programs, reinforced the reality that the public – including families and providers – often do not know who or what pays for care.
2. Inviting people to act. The clear explanation that every voice was needed and powerful shifted people from the myth that advocacy was for a limited, professional few.
3. Clear, concrete, step-by-step directions for taking action, with continuous reinforcement of the need and repetition of the directions.
4. Continuous sharing of partner messaging. This allowed people to feel supported, to have data and information they needed and to see how supported their needs were.
5. Willingness to do it together, using experienced advocates and paid lobbyists to support visits and calls.
Together these actions moved a new army of activists, representing a newly-unified interest group, and they were deeply impactful. Yet, the master class was not universally effective. Too many policy makers have not moved many beyond rhetoric. It is astonishing and deeply troubling that many members have not yet addressed the realities of those who will be personally impacted by changes to our health care system.
As we move forward I know that voices for health care will continue to push to be included in the process. And, it is the single and unified voices of families, individuals, providers and systems – all of us –that will demand a transparent and cooperative approach to move us forward.