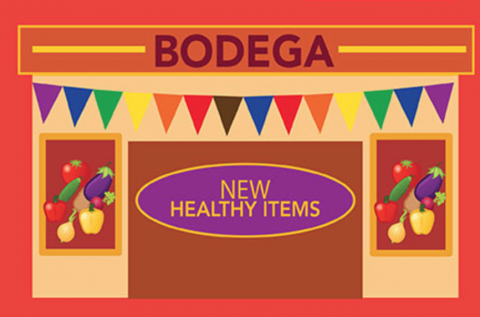 Have Diabetes? What You Can Do About It
Hi everyone, November is Diabetes Awareness Month, and I'd like to write about this detrimental disease. It's the kind that if not treated in time will affect your eyes, give heart attacks, and your kidneys will not work properly. 
There are two kinds of diabetes, Type I and Type II. Type I is the hardest one to deal with because you need to take insulin, eat small amounts of food, and check your blood sugar regularly. Type II is easier to control because it's due in part to being overweight. Just by losing 20 pounds you can get rid of it, but you also have to be careful of what you eat, check your blood sugar, and eat a healthy balanced meal. In both cases, you can eat six small meals, which consists of the three main meals, breakfast, lunch, and dinner, and three small snacks in between if you get hungry. 
Every doctor's office has a Wellness program which is designed to help you choose your meal plan. Derry Medical Center, where I go, has a wonderful program called Wellness 180. It's directed by a team of doctors and diabetic specialists who have been trained to guide you in your special needs.
Diabetes is close to my heart, because I have Type II Diabetes, and I got it from drinking a lot of diet soda. I, like many people, believed the ads that if you drink diet soda it would help you lose weight. But I learned the hard way it wasn't so. Instead of drinking water, which is healthier for you, I'd grab a can of soda, and many times I'd drink up to four cans in one day. Until one day, I began feeling sick, thirsty all the time, gained thirty pounds in one month. My hair began falling out and my skin was very dry. I couldn't understand what the problem was, so I went to the doctor's office. They ran a lot tests, and the only result that was out of control was my blood sugar. 
The types of food you eat also contribute to having diabetes. Contact the American Diabetes Association or speak with your doctor about how to stay healthy, and keep your children from getting diabetes, or even yourself.
Out of all the nationalities in the United States, Latinos are the ones with the highest incidence of diabetes. I must admit, our foods are delightful to eat, and I for one enjoy eating the wonderful Puerto Rican and Cuban cuisines. But if we don't watch the amount of food we eat or what we add to the foods to make them as our beloved moms cooked them, they can affect us in due time. The Wellness Program teaches you how to cook the delicious meals you're accustomed to, by substituting the ingredients with healthier ones.