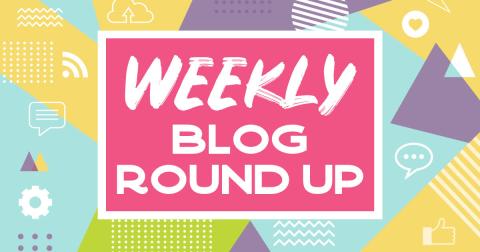 #GoodNews This Week: Recursos de COVID-19, Child Care Action, Mother's Day Dedications
As Mother's Day approaches, the MomsRising community is leading the charge for COVID-19 relief for America's struggling families.
MomsRising member Cleta Kramer is ready to go back to work; her factory is open. But the lack of childcare prevents her from resuming work. 
"You just hope things get better. Or that there'd be an answer. Or a babysitter just dropped down out of the sky." -Cleta Cramer, who is staying home with her 12-year-old son 
Updated nuts and bolts about what you need to know to apply for assistance during the COVID-19 pandemic. Lee esta publicación en español.
ACTION: #ChildCareIsEssential
Call your Representatives by texting "CARE" to 747464 to tell them parents and caregivers CAN'T get back to work without childcare. AND, sign on to our letter urging Congress to #FundChildCare NOW! 
Honor or memorialize a mom you love with a gift that supports MomsRising Together. You can announce your gift immediately with a beautiful e-card of your choice.