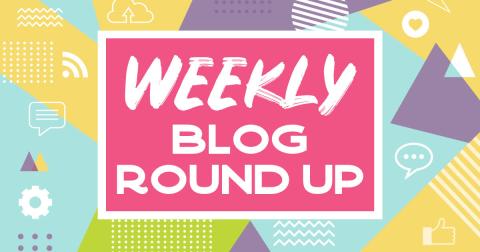 #GoodNews This Week: Maternal Health & More
VICTORY: Thank you, Gov. Murphy, for standing up for maternal health in NJ!
In the past few weeks, New Jersey took a MAJOR step forward in addressing the state's maternal health crisis when Governor Phil Murphy signed five maternal health bills into law. The passing and signing of these bills is crucial because currently, New Jersey ranks 45th out of 50 states in terms of maternal deaths.
Click here to send a quick note to our Governor--thanking him for signing five pieces of maternal health legislation into law!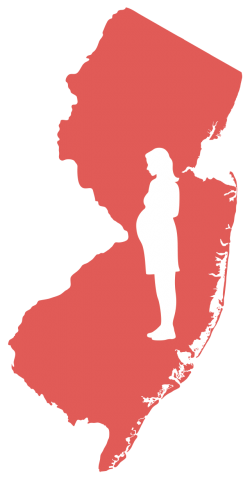 ***
VOICES: MomsRising supporter Marysol Perez shares her experience going to her state Capitol:
"While I second-guessed myself at the beginning of my day, I came out feeling empowered and motivated to continue the work. It re-affirmed my belief that moms are a powerful force that can create change, even if it's a ripple. However, if every mom, every parent, and every caregiver, used their voice to create ripples, we could create waves of change."
Read more: https://www.momsrising.org/blog/using-my-mom-voice