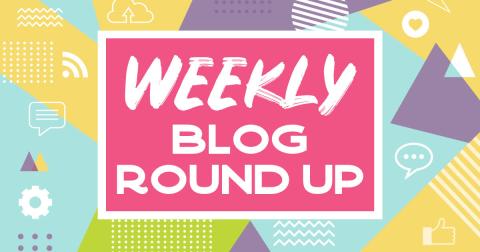 #GoodNews This Week: COVID-19 Resources, Paid Leave, Immigration Action, Black Motherhood
This week at MomsRising, we celebrate steps forward for paid leave, share important COVID-19 support for families, take action for migrant children, and discuss helping black mothers thrive. 
VICTORY: What You Need to Know About the New Federal Emergency Paid Leave
Big News! For the first time ever, thanks to the new Families First Coronavirus Response Act, our nation will have a *limited*, nation-wide, paid sick days and paid family leave law in place during the COVID-19 crisis. 
RESOURCES: COVID-19 Support Programs Webinar
Watch a recorded version of this recent MomsRising webinar to learn the nuts and bolts about applying for assistance (paid sick days/paid family leave, unemployment insurance, nutrition assistance, and the impacts of these programs on immigrant families).
TAKE ACTION: Free Migrant Children and Families from Detention
It's way past time for child migrants to be released from crowded and unsafe detention centers. Send a strong messege to the White House and ICE to immediately release child migrants to family members or community sponsors who are waiting to care for them. 
MEDIA: MomsRising's Monifa Bandele Featured in ESSENCE Facebook Live Panel For Black Maternal Health Week 
To close out Black Maternal Health Week, ESSENCE invited MomsRising Senior VP Monifa Bandele to dynamic Facebook panel to discuss systems of harm, solutions and healing within black motherhood.