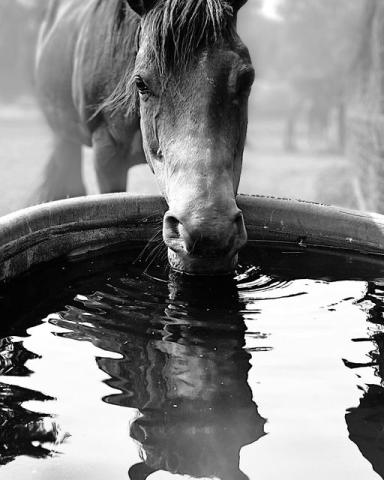 Getting Over Our Self-Care Shame
Self-care gets a bad rap. It's seen as selfish, a sad part of our culture that teaches and models martyrdom. We think of self-care as an occasional luxury -- bubble baths, massages, and spa days—and as a result, moms have bypassed taking care of themselves first. We critique neediness and view at as weakness while we celebrate those who over-give of themselves.
That's a health risk! And we're in the middle of a self-care crisis. We see self-care as a one-off experience, rather than a necessity to fulfill our basic needs as mammals, as human animals, so that we're taking better care of ourselves all day, every day.
The truth is that a stable nervous system and calm mammal is much better for everybody else to function alongside. In fact, one of the most selfless things we can do is to take better care of ourselves because our self-care and our internal stability radiates and touches all who we love and lead.
Yet too often we don't become acquainted with our needs until we feel pressure in its extremes. We hit a point of exhaustion and overwhelm – an internal rock bottom. When we're aware of our pressure or problems with pace, we can start to make micro adjustments – we can start to self-care. We need to re-define self-care so that it's about the very small adjustments we make to take care of our basic need for ease all day, every day.
I think one of the things that motivates us as moms is to raise our kids as healthy individuals valued in their communities. Yet, if we're not taking care of ourselves, that's what we're teaching our kids. If we only model self-care once a month, that it's something you squeeze it in, rather than tend to every day, all day, then we're not teaching our children how to take care of their own lives. They don't see it. They don't know what it looks like.  
Practicing basic self-care and letting our children know about our needs not only increases their capacities because they start to understand us as needing mammals (which will make them better partners, workers, and friends), but it will also teach them about their own needs.
 Self-care is care for others. When you take good care of yourself, you're able to show up with the best parts of yourself and better able to support others. But make no mistake, self-care is a skill and requires constant practice. Start with this free and easy to use Radical Self-Care Guide that I developed and use with clients, as well as for my own self-care.