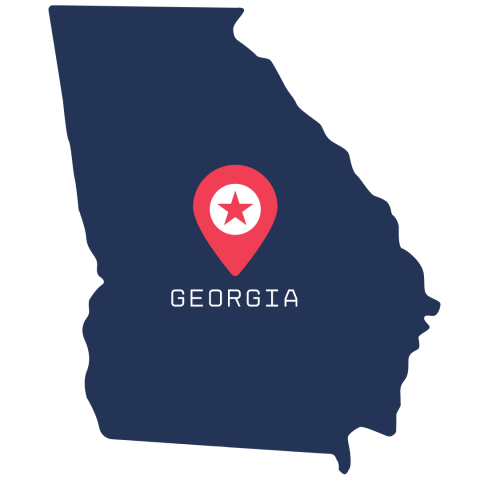 GEORGIA! Your UPDATED Voting Info
Runoff Dates
Dec. 1 - State and local races (voter registration deadline for these state and local races was Oct. 5)
Dec. 7 - Voter registration deadline so you can vote in the Jan. 5th Special Election for the two U.S. Senate seats (If you are 17 and will turn 18 before January 5, 2021, you are eligible to vote in this election, but you must register by Dec. 7. )
Dec. 14 - Early voting for the US Senate Special Election starts
Jan. 5 - Voting Day for U.S. Senate federal races (Be sure to vote on (or before!) January 5th for the U.S. Senate Special Election races!)
What is a Runoff?
Runoff elections are held when on candidate win the required majority of votes. Georgia will have two runoff elections for both Senate seats.
Even if you voted in the General Election, make sure you verify for the runoff that you are registered.
Voting by mail/absentee ballot
You will need to request a ballot specifically for the Georgia runoff election, even if you voted in the November 3 election. We recommend you request a ballot as soon as possible. Ballots must be received by the time the polls close on Jan. 5, 2021.
Additional information about voting in Georgia is available here. 
Want to get involved? 
Head over to MomsVote for more information!
Join our Beacons of Hope superstar volunteers