Tweetchat!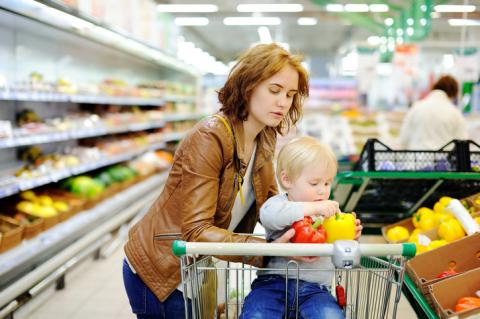 #FoodFri: SNAP, Women and the Farm Bill
Got questions about how the proposed Farm Bill will affect women who receive SNAP benefits? 
Come to #FoodFri this week and learn more about what the cuts to SNAP in the Farm Bill could mean for women who rely on SNAP to put food on the table. 
Our amazing guests the National Resource Center for Domestic Violence, the Women's Law Center, Talk Poverty will join us to discuss this important topic. 
Make sure to follow @MomsRising @MamasConPoder @NRCDV, @NWLC and @TalkPoverty! The conversation starts at 1pm ET using hashtag #FoodFri! 
See you there!