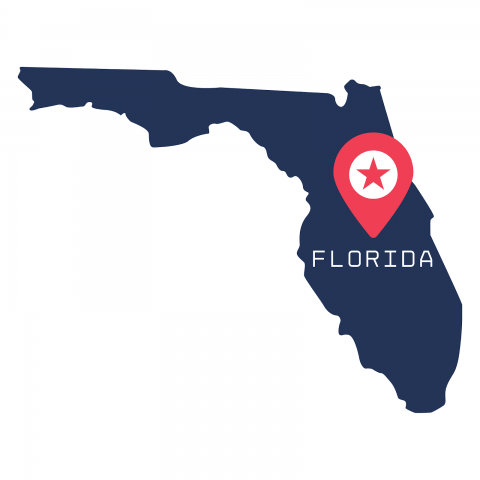 Florida! Your Voting Information and Deadlines
The 2020 General Election is going to be an important one and we are doing our part to share as much relevant information to help you with early voting. The process to request an early ballot may be a multi-step process depending on your state's requirements. Stick with it and exercise your right to vote.
Florida
Key Dates
Aug 18        State Primary Election
Oct 5        General Election Registration Deadline
varies by county        Early Vote
Oct 24        General Election Mail-In Ballot Request Deadline
Nov 3        General Election. Mail in ballots must be received by Nov. 3.
Overseas Vote: https://www.overseasvotefoundation.org/vote/home.htm
Restore Your Vote: https://campaignlegal.org/restoreyourvote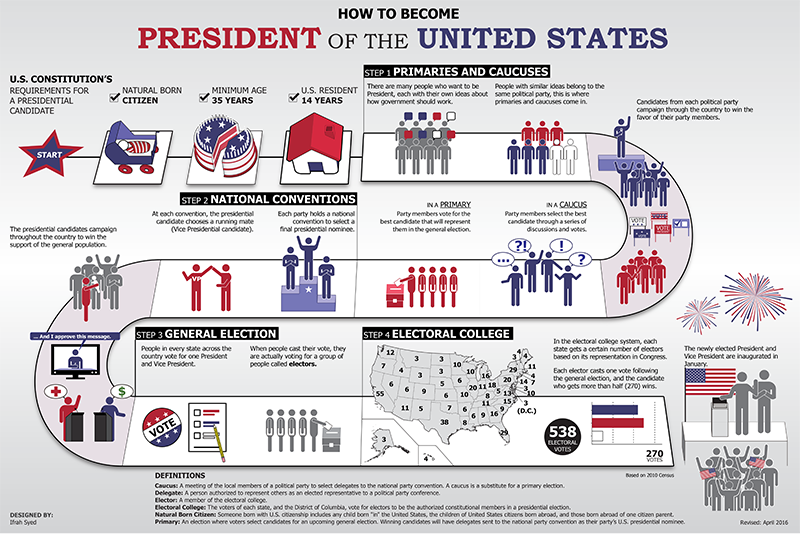 What is the Electoral College?
An election for president of the United States happens every four years on the first Tuesday after the first Monday in November. The next presidential election will be November 3, 2020.
During the general election, Americans go to their polling place to cast their vote for president. But the tally of those votes—the popular vote—does not determine the winner. Instead, presidential elections use the Electoral College. To win the election, a candidate must receive a majority of electoral votes. In the event no candidate receives a majority, the House of Representatives chooses the president and the Senate chooses the vice president.
*Information from https://www.usa.gov/election
Want to get involved?