Radio!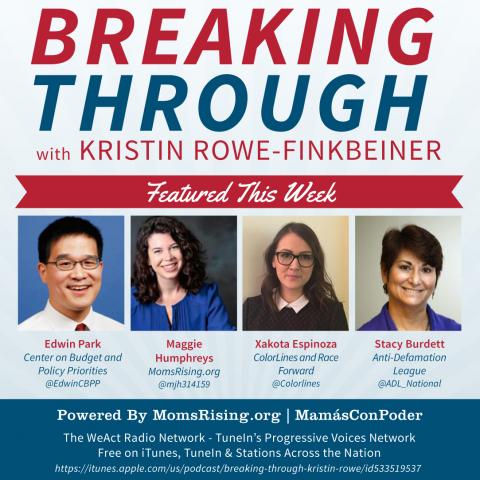 On the radio show this week, we cover the fight for healthcare and what you can do; how wins are happening at the state level, including on paid family/medical leave; the contributions of immigrant families to our nation; and the recent uptick in anti-semitism and bigotry and how to combat it.
*Special guests include: 
HOW TO LISTEN:
Tweet your thoughts with hashtag #risers!