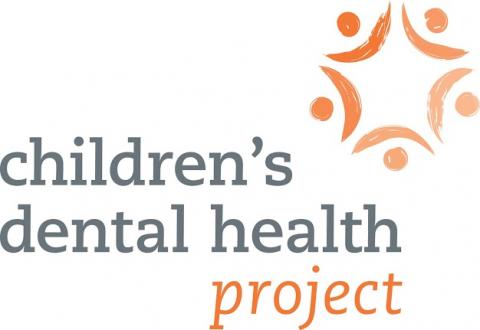 Enrollment still open for Medicaid and CHIP
The Children's Dental Health Project was founded in 1997 with the principle goal of implementing the then-optional dental benefit in the Children's Health Insurance Program (CHIP). As more than a decade has passed and CDHP's mission has grown, so too has dental coverage for children. Thanks to the Children's Health Insurance Program Reauthorization of 2009 (CHIPRA), dental coverage is now mandatory for all state CHIP programs and more than 8 million enrolled children have affordable dental coverage. Like many children's health organizations, we have expanded our mission to guarantee similar successes in Marketplace dental coverage for children under the Affordable Care Act (ACA). As ACA continues to dominate health policy discussions, Medicaid and CHIP steadily provide the coverage necessary for many working families to stay healthy to attend school and work.
As CDHP continues to calculate the impact of ACA's expansion of dental coverage now that the first enrollment period has ended, CDHP isn't losing sight of our foundation – CHIP and Medicaid. Unlike the Marketplaces, Medicaid and CHIP have no enrollment deadlines and remain the source of health coverage for families at greatest risk for dental disease. For vulnerable children that would otherwise have very little opportunity to access affordable preventive or routine dental care, Medicaid and CHIP remain essential.
CDHP remains steadfast in our efforts to support families by supporting Medicaid and CHIP coverage. In case you need reminding, it's not too late to enroll or to help someone you know get covered!
To learn more about Medicaid and CHIP and how to enroll, visit your state's Medicaid agency or HealthCare.gov. Or call 1-877-KIDS-NOW (1-877-543-7669).