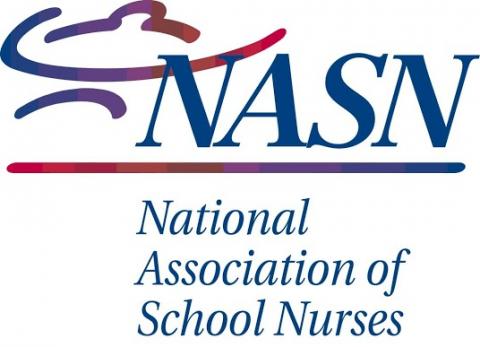 Did You Know? Insuring Children is Never Out of Season! #insurekidsnow
As a school nurse, I remember overhearing a cashier at my local grocery store sharing with a colleague that her child was sick with asthma and spring allergies, but she did not have health insurance for him, so could not take him to a healthcare provider. In my purse was an application for the state Children's Health Insurance Program (CHIP) – not unusual for this serious advocate for child and adolescent access to health care! I shared briefly about CHIP and handed the cashier the application. When I saw her months later in the store, she shared that her son was now insured!
School nurses serve on the frontlines as this nation's safety net for our most vulnerable children, many of whom are eligible for Medicaid.  As part of the public's most honest and ethical profession, school nurses learn the 'story behind the story' as they interact with students and families, sometimes making home visits to discover what are the most helpful resources for families. In this space, school nurses connect students and families to healthcare coverage throughout the school year because they know that children and teens up to age 19 may be eligible for Medicaid and CHIP.  Parents may be eligible for Medicaid too. In fact, in many states, more adults than ever are eligible for Medicaid. People who may have been denied Medicaid in the past may now qualify.
What does this coverage mean to families? Children and teens can get regular check-ups, vaccines, doctor and dentist visits, hospital care, mental health services, prescriptions and more. Adults can get a rich set of health benefits, too.
When parents are insured they can be more productive at work, helping to make their families more financially secure. When eligible parents get enrolled it is more likely their children will get enrolled and get the preventive care every child needs.
Winter, spring, summer or fall – any season is appropriate for asking if children are eligible for no or low cost health insurance. Enrollment is open all year round. If you are eligible and need health insurance, you have not missed out. Enroll now. There is no deadline, but why wait?
To learn more about Medicaid and CHIP and how to enroll, visit your state's Medicaid agency or HealthCare.gov. Or call 1-877-KIDS-NOW (1-877-543-7669).