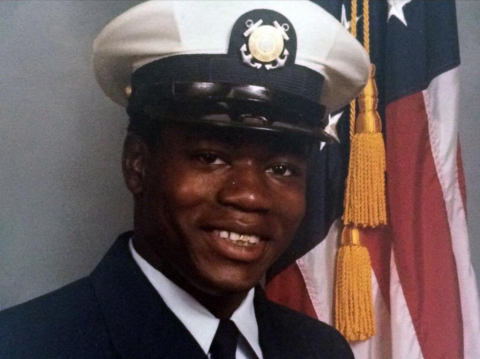 Demand Justice in the Shooting of Walter Scott
In April 2015, we witnessed one of the worst videos of police murder ever captured on a cell phone. An unarmed Walter Scott was shot 8 times in the back while running away from South Carolina Police Officer Michael Slager. To further add to this harrowing situation, Office Slager is seen planting evidence at the scene of the shooting and violently handcuffing a dying father of four.
Judy Scott, Walter Scott's mother, responded to the mistrial news by saying "It's not over." It isn't over, not until justice is served. No mom should have to fear losing her loved one at the hands of those whose duty is to serve and protect.