Take action!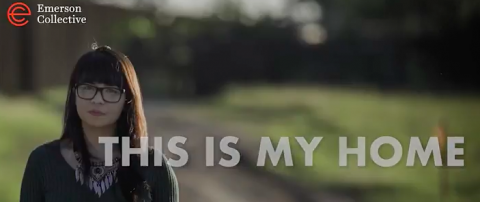 #DefendDREAMers Campaign: Priscilla "This Is My Home"
"To us, the way we grew up, we don't feel like outsiders. We were here since we were children."
Hear more from Priscilla:
Stand with young adults who have been here since they were children by protecting the path to citizenship for DREAMers!
DREAMers are young adults who were brought to America as children and raised in this country, knowing no other home. As U.S. Senator Schumer stated, DREAMers are "Americans in every way but paperwork."
Priscilla, a MomsRising member, is a DREAMer. She came to the U.S. when she was just 6 years old. She not only overcame adversity but also rose to the challenge of being a surrogate mother to her siblings and helped them find their way in their new home. She is currently a Texas teacher and her resilience and determination define the spirit of thousands of DREAMers in America.