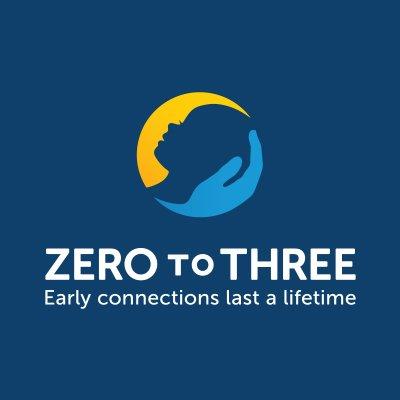 COVID-19 Tips, Actions for Families and Childcare Providers
First, let me say that I hope this note finds you and the ones you love safe and healthy. I also want you to know ZERO TO THREE is here for you and everyone who cares about the health and well-being of babies and toddlers.
Our work together, on behalf of the youngest among us, is far too important to stop during this time. This global pandemic calls for us to be intentional and more creative about staying connected, focusing on our well-being, and sharing ways to help. ZERO TO THREE is here with the expert advice, learning opportunities, and support you need to continue fostering the early connections for babies and toddlers that last a lifetime.
Our team has been working day in and day out (from home, of course) to fight for babies and toddlers in the federal stabilization packages, doing all we can to ensure that the recently passed Families First Act and CARES Act provide families what they need to make it through this crisis and thrive afterward. And we are fighting hard right now to make sure the next package Congress is considering is even more responsive to the needs of families with babies and very young children.
To keep you informed and empowered to add your voice to conversations on Capitol Hill and in statehouses across the nation, we recently hosted a web broadcast with U.S. Representative Rosa DeLauro (D-CT) and nearly 30 Think Babies™ national organization partners. The virtual event drew over 7,300 registrants. A recording of this power-packed conversation, along with a legislative summary and answers to questions posed by attendees about what is included in the FFCRA and CARES bills, and more policy and advocacy resources are available at zerotothree.org/covidpolicy.
I invite you to participate in our upcoming virtual events and visit the online resource centers we developed and are updating regularly:
We also want to hear from you. Share your joys and challenges with us as you care for yourself, your little ones, and others. And let us know what resources would be helpful to have. We're here to listen, support and strengthen our community. How has Coronavirus impacted you? 
No matter how long this goes on, we are here to support you and lift you up in any way we can. By taking care of ourselves and each other, we will be able to better care for our babies. And no matter what is happening in the world around us, that's what really counts.