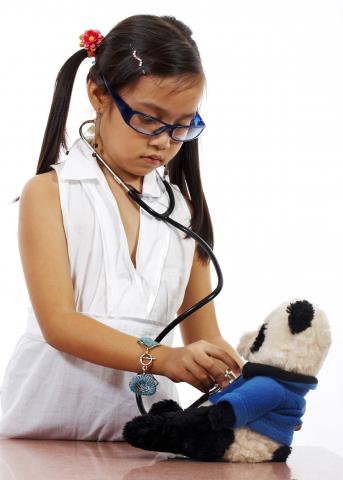 Congress wants to cut Medicaid. Moms can't let them!!!
Just last week the U.S. Supreme Court ruled in favor of The Affordable Care Act, protecting millions of families from losing the financial assistance that makes their healthcare affordable. This was a huge victory!
But the fight isn't over. We need to keep the victories rolling by bringing our powerful voices to Congress! Right now, negotiations over the federal budget are starting to heat up and some members of Congress are trying to quietly make major cuts to the critically important health coverage that Medicaid provides to kids, women, and families.
Horrible!
It's time to speak up to protect access to affordable healthcare once again! Our Mom Force can put a stop to this! Join us in making Medicaid protection the next win for moms, kids, and families!
**Write your U.S. members of Congress today and tell them to reject the draconian cuts to Medicaid in the budget and protect the healthcare of families around the country.
These proposed cuts, if passed, will hurt our families and our nation. Medicaid coverage not only helps those enrolled in the healthcare exchanges through the Affordable Care Act, but also is a critical support for families, especially those of us who are caring for children, have aging parents, or have family members with disabilities. Families like AnnMarie's:
"My daughter Grace was born at 26 weeks for reasons that are unknown. She was 2 lbs 6 oz. The NICU was my daughter's home for the first two and a half months of her life. Even with excellent health care coverage, there is no way that Grace's father and I could ever have paid for the extensive care she received. We benefited from Medicaid for the first year of life because of Grace's prematurity. This was a lifesaver for us as the debt from her hospitalization and follow-up medical care would have crippled us financially for the rest of our lives. Because this coverage was available, we were able to do the best thing possible: We got to be present parents."
Grace is one of the many reasons why we need your signature now so we can join together and protect Medicaid!
Help us speak out for moms like AnnMarie and the millions of other people who would be harmed by the proposed cuts and changes to Medicaid. Write Congress TODAY.
Why is Medicaid so important? Overall, Medicaid provides health coverage for approximately 68 million people, including children, low-income pregnant women, children and adults with disabilities and chronic illnesses, and the elderly. In fact, 70% of all nursing home residents use Medicaid.
These proposed cuts and changes to Medicaid are NOT ok! In years past, we have successfully defeated similar proposals when we made our voices loud and clear! We are going to need YOUR help in making a swift and loud response because Congress is starting to consider these terrible proposals this summer. As we learned from our victories with the ACA and health reform, when moms show up and make our voices heard, we can make a big difference.  
MomsRising is going to be up on Capitol Hill later this month delivering your petition signatures and messages about how Medicaid helps your loved ones so now is the perfect time to weigh in. Sign on today so we can deliver your signature by hand in D.C. next week.
**Write your members of Congress TODAY and we'll deliver your signature to them next week.
Together, we are a powerful force. These budget proposals threaten to make major changes to Medicaid, putting at risk the healthcare so many of our families rely on. But we know if the moms speak out, our voices will echo through Capitol Hill! Once you take action will you post the action link to Facebook and tell all your friends and family why you are standing up for Medicaid?
Thank you for ALL you do!