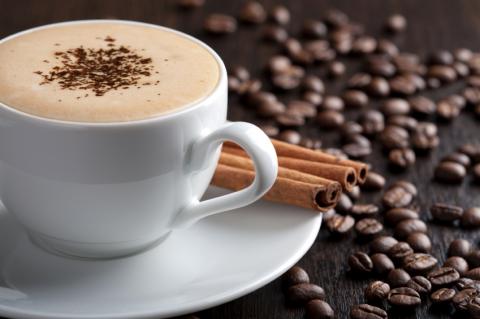 Coffee & Advocacy w/ MomsRising in WA State
The holidays are upon us and it's a great time of year to reflect, give thanks, and build community with family, friends, and neighbors. MomsRising members across Washington State are gathering to do just that. Please say you'll join us! 
MomsRising staff will be traveling the state to share more about Washington's new paid family and medical leave law and to talk about how we can join together to make sure every family in Washington State benefits. Together, our advocacy helped make this best-in-nation policy a success. But, a mom's work is never done! We need to know that you will help with the work ahead. 
First thing's first: coffee! Please say you'll join us for an upcoming member coffee meeting to talk paid family leave, kids, and how we can continue to work together to be a force for change. Did I mention that coffee is our treat?!
Click on the event you'd like to RSVP for:
How did we get here? On June 30, the Washington State Legislature passed a bipartisan bill providing paid family and medical leave for all Washington workers. The bill was signed into law by Governor Inslee on July 5. Beginning in 2020, Washington families and businesses will benefit from a paid family leave program that includes 12 weeks of family leave and 12 weeks of medical leave with a 16-week annual cap (plus two additional weeks of paid leave for individuals who experience maternity complications). What's more, the bill includes a progressive wage replacement benefit, universal coverage, and continued FMLA job protection.
Our work isn't done yet! We need to come together to make sure every family in Washington State benefits from the new law beginning in 2020. That work begins on November 21 with YOU! Please say you'll join us! And please invite all the amazing moms, dads, grandparents, and community members you know to come along. 
Kids are more than welcome to join in the fun! We'll have coloring books and playdough on hand for the little ones. Hot chocolate is on us too!
Please contact WAinfo@momsrising.org with questions. 
P.S. Curious where we've been already? We've had the pleasure of visiting with members in Ritzville, Walla Walla, Yakima, and Ellensburg so far!