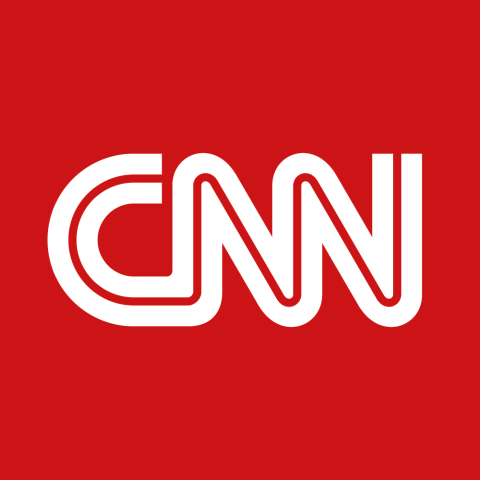 CNN OPINION: The harsh reality conservatives refuse to acknowledge
In a powerful CNN Opinion, MomsRising Executive Director Kristin Rowe-Finkbeiner argues that, as the midterm elections approach, moms are a motivated voting force, and only one party is prioritizing issues that matter most to moms and families.
Below is a short excerpt from the Opinion:
"Moms, women and caregivers are beyond angry - we're overwhelmed, out of time and ready to vote. The midterms are coming, and American women are registering to vote at record levels, and according to polling, many are motivated to fight for abortion rights and the crushing blows of having to persist without a care infrastructure. Something has to give - because moms, women and families can't give any more...
Childcare is impossibly unaffordable and hard to find. We still don't guarantee any paid family/medical leave..maternal morbidity is rising... 
Our nation has unfinished business for women, for families, for our economy." - Kristin Rowe-Finkbeiner