Chefs deserve healthcare too...Now they can finally afford it
"My mom makes the best hummus in the whole world!" exclaims six-year-old Ama.
I agree.
A few years ago, Kristi Brown Wokoma, 45, a Seattle mom and chef, melded soul food with a Mediterranean influence to transform black-eyed peas into hummus. People loved it so much it became the centerpiece of her growing business. I buy a little tub of Kristi's yummy creation every time I shop at my local grocery store.
Kristi always wanted health insurance. Over the years, she looked into premium prices for small businesses like hers. But she could never find a plan that fit her budget.
Then, a few years ago, her health sunk to an all-time low. She was sapped of energy, utterly exhausted. Doctors diagnosed uterine fibroids as the culprit.  Several masses had swollen and grown so painful she had to undergo surgery. Afterwards, the hospital bills nearly forced her into bankruptcy.
Still, she never thought she'd see the day she could actually afford health insurance.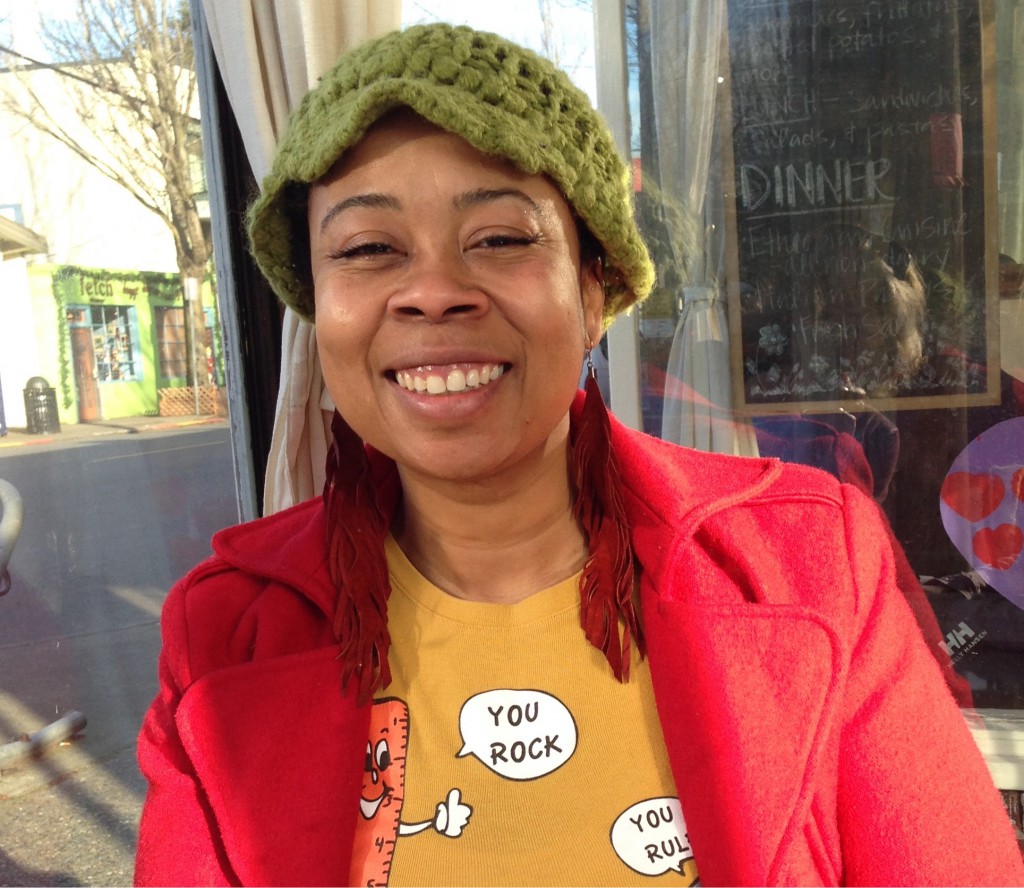 Luckily, just before Halloween, Kristi suspended her disbelief long enough to figure out her new coverage options at:  https://www.wahealthplanfinder.org/
She plugged in her income and expenses and quickly learned she qualified for no cost Apple Health coverage.
Yet even after her new insurance card arrived in the mail, she didn't believe it would get her any health care.
The real test came in January when Kristi visited the doctor and learned that an IUD costing a whopping $700 would be the best solution to keep her medical condition from worsening.  Sure enough, her new insurance came through: the device was ordered and promptly installed, free of charge, without any co-pays.
"This relieves so much anxiety," says Kristi.  "I'm really excited and appreciative of the Affordable Care Act.  For the first time in my life, I'm beginning to trust that my health needs will be taken care of."
Side bar:
Open enrollment ends March 31, 2014
So sign-up now if you need coverage: https://www.healthcare.gov
If you live in Washington State go to://www.wahealthplanfinder.org/