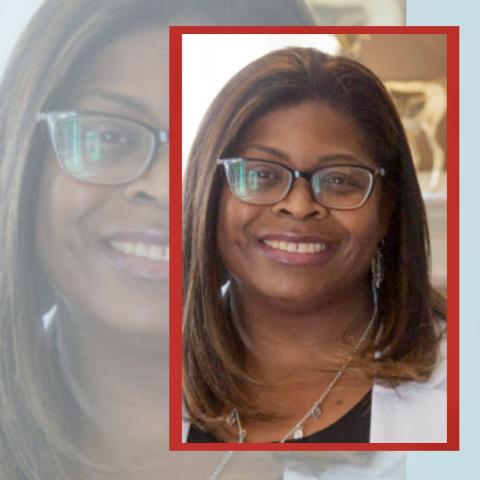 Celebrating our Child Care Providers: Cassandra Brooks
On May 7th, we celebrate National Child Care Providers Day. It is a day that was established to celebrate those that care for our children 
We wanted to celebrate and lift up the voices of one of those providers, Cassandra Brooks. Cassandra is a child care provider, owner of Little Believers Academy in North Carolina. 
Cassandra is also a mom of four children (including a set of twins!) and a member of MomsRising. In this interview, Cassandra speaks candidly about the struggles she sees and deals with every day as a child care provider.
We touch on many topics, including 
how she strives to provide holistic care to the families of the children she cares for,

the struggles of trying to retain her employees 

and how having access to services helped her along the way and how she wants to pay it forward 
This Friday is Child Care Provider Day, we encourage you to thank those special people in your life that help you take care of your little ones!