We Are MomsRising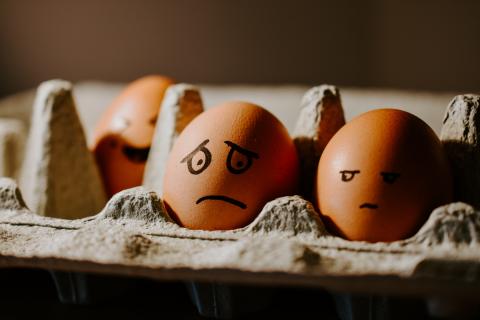 Caring for My Son Has Meant Missing Too Many Paychecks - We Are MomsRising
#WeAreMomsRising uses personal stories to showcase what it means to be a mom, a woman, a family member in America. 
Today's #WeAreMomsRising story is an excerpt from Caring for My Son Has Meant Missing Too Many Paychecks, a powerful opinion piece written by West Virginia MomsRising member Tracy Wood and published by The Intelligencer. 
---
I have six amazing kids, one of whom has special needs and complex medical challenges. My husband has a chronic health condition, my uncle struggles with his mental health and my grandmother is elderly and homebound. Being there for my family is more important to me than anything. But like the vast majority of workers in West Virginia and the United States, I don't have access to paid family and medical leave. As a result, over and over again I've had to choose between my paycheck and caring for my loved ones when they needed me most.
I have a master's degree and used to work a full-time job. But when we adopted my son Gavin, who needs ongoing medical care, I didn't have access to any sort of job-protected leave to meet his needs or attend to my other family caregiving responsibilities. Still, my family needs my income to make ends meet. It's an impossible situation. I was forced to leave a job I loved to look for more flexible work.
Today, I work a contracting job that doesn't provide any benefits, health insurance, or paid time off. I have more flexibility now, but whenever I need to step away from work to help meet my son's medical needs, I lose my income entirely.
Read the rest of Tracy's story here. 
---
Personal experiences are powerful and can make a HUGE difference in helping our communities and elected leaders understand how public policies impact families. Share YOUR story here.