State Moms Force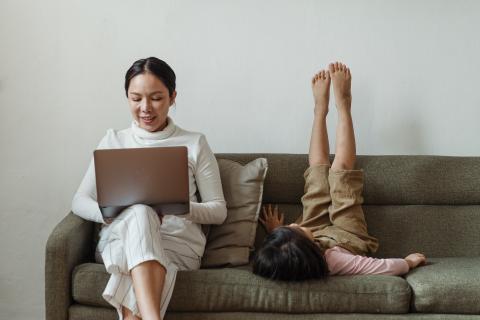 20+ months into the pandemic, families continue to struggle with child care, elder care, school, health concerns, jobs, and so much more. 
How are you and your family doing? Join our online meeting for Arizona moms and caregivers to uncover shared experiences and support each other. 
What is on your mind these days, or what is keeping you up at night? What challenges are you facing as a mom, a daughter, a member of your community? 
And how will the care policies in the Build Back Better Act help you?
This meetup will provide you the opportunity to share your pandemic story, hear from other moms, and brainstorm potential actions (that MomsRising will back you up on!) to improve the lives of families like yours across the state. 
WHO: Arizona Moms

WHAT: A Virtual Meet Up

WHEN: Dec. 9th at 7:00 pm

WHERE: Your preferred device

WHY: To share your concerns, hear from other moms, and build our MomsRising movement in Arizona!
We welcome you to join us for this special meeting to draw strength from each other and build our power as moms and caregivers. Join us if you have things to say, thoughts to share, or if you want to just listen. Are you in?