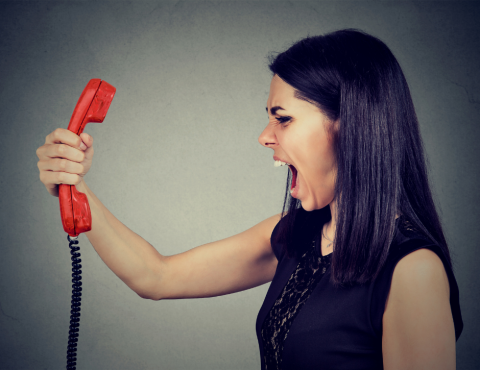 Call-in and let your rage OUT!
Do you occasionally fantasize about RAGE YELLING at the top of your lungs every new day that you need to parent in this pandemic amid child care closures, no paid family and medical leave, and stacking bills? 
Same friend. SAME. 
You got it. Vent those RAGE YELLS about the holdouts in the US Senate by calling the number on this page (or use one of the other video or written options provided)!
We're marching, primal screaming, calling, writing, and using our biggest outside voices (even the potty mouth voices when the kids aren't in the room!) to help pass Build Back Better. Here are some ways to get started:
(We'll share highlights from the rage line with the holdouts in the Senate to help get them moving and share submissions with the public too. Our outside voices, together, will send a powerful message that will be heard across the nation.)
We're joining together to tell them we are tired of their bullsh*t and that we expect them to follow the lead of the U.S. House by passing Build Back Better which includes funding for child care, child tax credits, and paid family medical leave right f-ing NOW. 
Something has got to give. And we've given enough already.  
It's time for the U.S. Senate holdouts to pass Build Back Better.